About the Program
Khelo Dil Se (KDS) is glad to announce commencement of Coaches Excellence Program (CEP) in various sports and games. We are bringing together top coaches and experts from sports science, technology, and soft skills training to empower the next-generation of high performance Indian coaches.
Knowledge and Execution Partners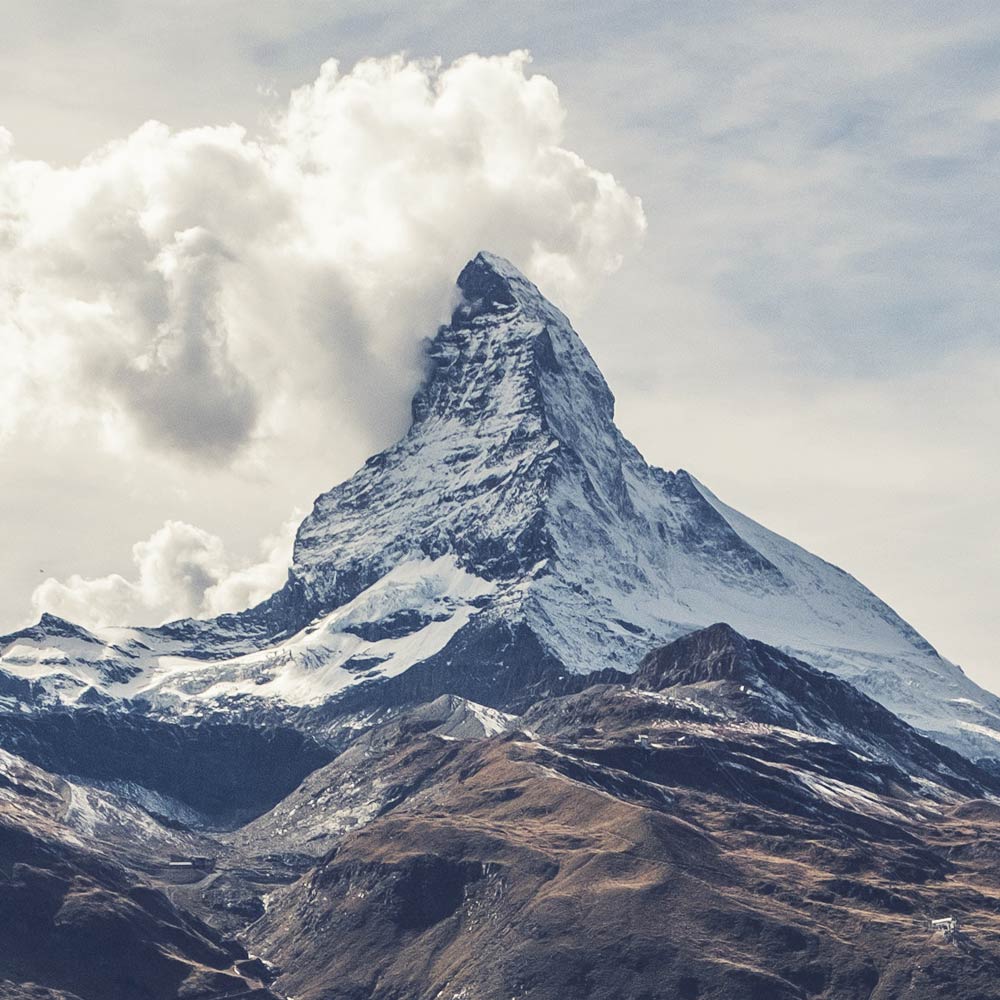 This is an exclusive learning and training program for coaches in various sports and games. The coaches will be selected through a rigorous process. Once selected, all coaches will be provided empowerment tools (education, best global practices, access to sports science and technology) to ensure that they are at par with best global coaches in terms of training requirements. As our commitment to support the coaching ecosystem this program is free of cost for the selected coaches.